Need something to keep the kids active for the 2017 Spring School Holidays?
Our PGA certified trainers will be running a range of programs at Pittwater Golf Centre at the end of September and beginning of October for ages 5 and up. Our 1 or 2 day courses are great for all skill levels, able to introduce the beginners and improve those with experience. The structured curriculum allows children to progress at their own pace. Learning the fundamentals of golf from a professional golf coach, students will work on full swing, around the green, putting, scoring and crucial golf knowledge.
As always we will also be offering our Mini Golf Chef Camps, where the kids can learn a few cooking skills when they take a break from playing golf.
See below for further details on the individual programs and to book now.
If your child falls in love with golf, or it's you that is after some help with your game – take a look at our Term 4 clinics here.
Our Term programs run over 8 weeks, allowing participants to take what they've learnt and come back the following week after some practice, ready to further progress.
CALL 9913 7991 or book online below.
Nick Griffin – 0437 440 427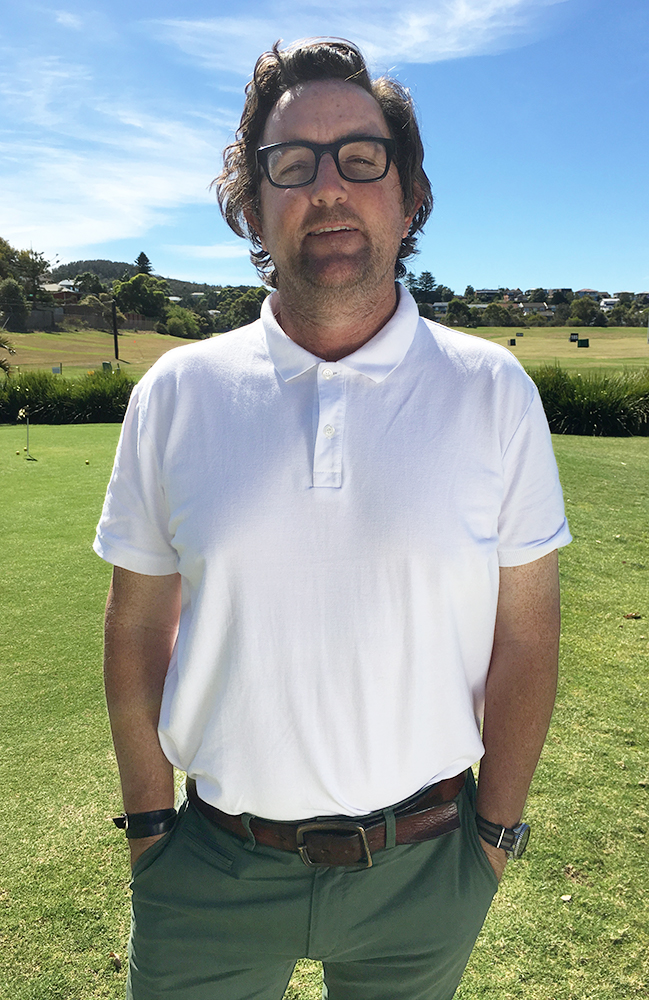 1. School Holidays – 2 Day Camp
2. School Holidays – 2 Day Camp
Ian Passwell – 0413 538 560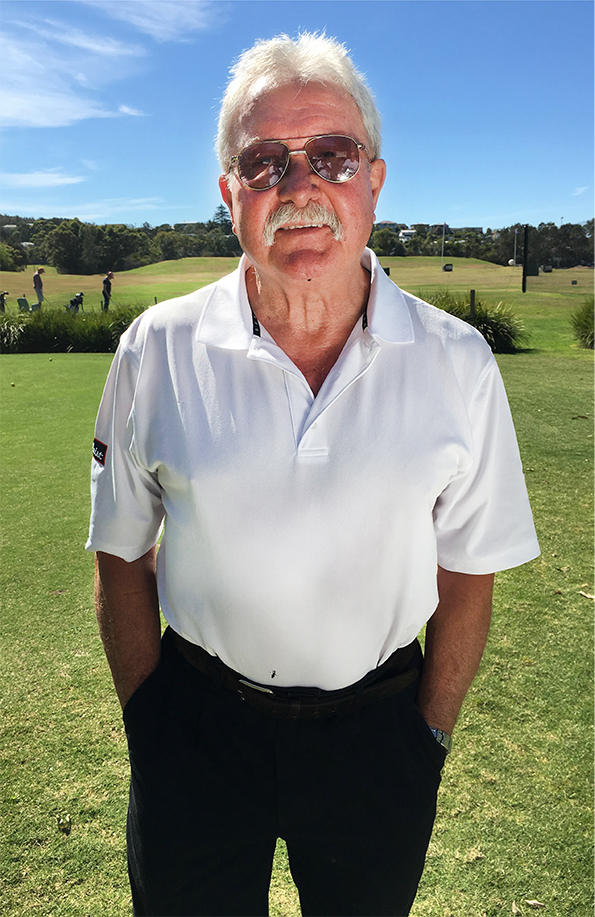 1. School Holidays Junior 1 Day Camp
Tuesday September 26 | 1 Day | 9am—1pm | $75 | 10 max
Enrolment Link – Book now
2. School Holidays Junior 1 Day Camp
Tuesday October 3 | 1 Day | 9am—1pm | $75 | 10 max
Enrolment Link – Book now
2. School Holidays Junior 1 Day Camp
Tuesday October 6 | 1 Day | 9am—1pm | $75 | 10 max
Enrolment Link – Book now
Mini Golf Chef Camps
1. School Holidays 1 Day Camp—suitable for Kids 5+ years
Monday September 25 | 1 Day | 9am—3pm | $80 | 12 max with lunch, morning and afternoon tea
Enrolment Link – Book now
2. School Holidays 1 Day Camp—suitable for Kids 5+ years
Tuesday October 2 | 1 Day | 9am—3pm | $80 | 12 max with lunch, morning and afternoon tea
Enrolment Link – Book now